Jack Mitchell, Michael Fontana & Darren Shepherd
Operations manager, Jack Mitchell (top), and Optionbox co-founders, Michael Fontana (left) and Darren Shepherd (right), created Business Tech Planet in 2020 with one purpose: to produce the best tech guides anywhere on the internet.

Since then, we've produced over a thousand guides ranging from Microsoft 365 to VOIP and macOS. And with thousands of monthly visits, we've gained authority in the tech guide market.

Looking forward, BTP intends to expand its reach, aiming to solve your tech problems with a level of quality and clarity that you won't find anywhere else.
Writers
Meet the writers at Business Tech Planet
Microsoft Consultation Services
Here at Business Tech Planet (BTP), we offer consultation services for a range of Microsoft365 products including Teams, Outlook, SharePoint, OneDrive, PowerPoint, and more! Additionally, BTP offers solutions for your Windows OS problems. So, whatever your Microsoft issue, we've got you covered.
Apple Consultation Services
Here at Business Tech Planet (BTP), we also offer consultation services for a range of Apple products including iCloud, Skitch, and the full range of Microsoft 365 products that run on macOS. We also offer guides tailor made for macOS and iOS, so that whatever your problem, and whatever your device, we've got the solution.
What We Offer
Microsoft 365, Windows, Apple, macOS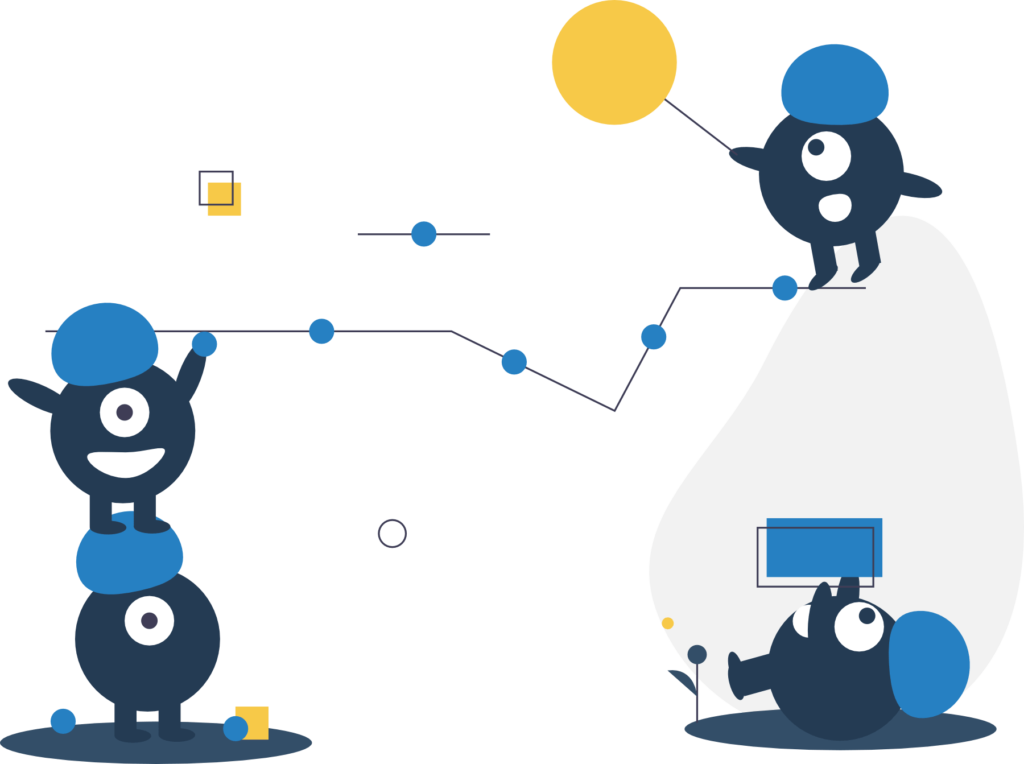 01.
Accuracy
We keep our guides up-to-date so you can always find the right solution.
02.
Quality
We produce the highest quality guides that make following the steps as easy as 1,2,3.
03.
Comprehensive
Our guides offer the most comprehensive answers, so we've got all the bases covered.
04.
Reactive
We're open for free consultations to answer all your Microsoft and Apple problems.
If you find yourself needing to remove a page within your Word document, fear not, as we'll be showing you all the ways to delete a page in this training video. Whether it's through straightforward deletion commands, adjusting page breaks, or utilizing the navigation pane, our comprehensive guide ensures a hassle-free experience, empowering you to maintain the flow of your document.
In Classic Teams, you can keep yourself active and available using mouse simulators, such as Move Mouse. However, in the New Teams app, you can now set a duration for the "Available" status. In this Teams training video, we'll show you how to enable the New Teams app, and how to keep yourself available for as long as you need. However, if you want to learn how to stay active in Classic Teams, watch the video below: https://youtu.be/arRUA-kePyg
In this video, we'll show you how to change the orientation (Portrait or Landscape) of one page in Microsoft Word. Please be aware that at the time of making this video, there is no similar functionality in the web version of Word, so you'll need to use the desktop version on either a Mac or Windows device.
Contact Us
We'll fix any Microsoft or Apple error within 72 hours or you get your money back. Contact us today to find out more.