Welcome to Business Tech Planet.
Got a problem with your Microsoft 365 product on Windows or macOS? Contact us now and we'll fix it for you!
Jack Mitchell, Michael Fontana & Darren Shepherd
Operations manager, Jack Mitchell (top), and Optionbox co-founders, Michael Fontana (left) and Darren Shepherd (right), created Business Tech Planet in 2020 with one purpose: to produce the best tech guides anywhere on the internet.

Since then, we've produced over a thousand guides ranging from Microsoft 365 to VOIP and macOS. And with thousands of monthly visits, we've gained authority in the tech guide market.

Looking forward, BTP intends to expand its reach, aiming to solve your tech problems with a level of quality and clarity that you won't find anywhere else.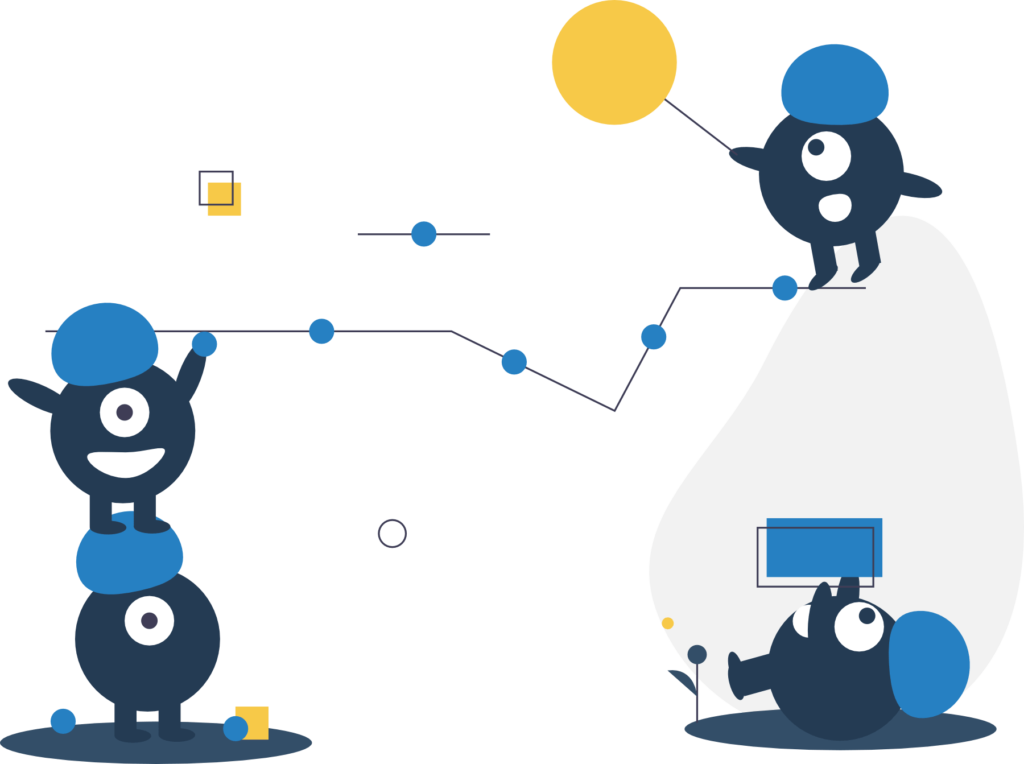 01.
Accuracy
We keep our guides up-to-date so you can always find the right solution.
02.
Quality
We produce the highest quality guides that make following the steps as easy as 1,2,3.
03.
Comprehensive
Our guides offer the most comprehensive answers, so we've got all the bases covered.
04.
Reactive
We're open for free consultations to answer all your Microsoft and Apple problems.
Microsoft Teams and Planner are two powerful tools for communication and project management. When combined, they create a harmonious blend of productivity that can boost your team's efficiency. Our comprehensive
Collaboration tools like Microsoft Teams and OneDrive are crucial for modern businesses. By integrating them, you can optimize your team's efficiency and make remote work seamless. This guide will explore
Welcome, esteemed business leaders! Today we will explore the integration of Microsoft Teams and Outlook. These two platforms can be combined to maximize productivity and streamline workflow. We'll show you